ABOUT US
Good day!
Welcome to our Online Store Boutique. Thank you very much for dropping by. If you are looking for colorful Office attire and fashionable women apparels, you have come to the right place. [HER Fashion Boutique] is your one stop shop for all things fashion!
We are register with SSM (Suruhanjaya Syarikat Malaysia). Our registration Number is. 002385365-T
OUR HISTORY
Established in April 25, 2013,formerly know as Tini's Wardrobe through Facebook Pages, then change name to H.E.R Fashion Online Boutique (Facebook Pages). Over the month, H.E.R Fashion grown.
In our early days, we began our shop on Facebook with only 30 dresses. By offering high quality fashion to the Malaysian market, we begun to grow larger and larger.
Realising the potential, on November 2014, we took a big step by moving our business to an online store to bring a much better experience to our dear customers. Thus https://www.herfashionboutique.com is born!
Now, HER FASHION BOUTIQUE offers more than 500 dresses and accessories with more and more new products introduced each week.
OUR TEAM
1) Ms.Tini Singkui
Executive Director/Administrator
Contact Number : 0109611725 / [email protected]
2)Mrs.Sandra
E-commerce media creative (Instagram)
3)Mrs.Lai
E-commerce media creative (Twitter)
OUR PRODUCTS
We bring in the Latest Fashion in Very Good Price and Service for you, where you will sure enjoy shopping with us!!We have New Stocks to Add Every week! Do Check Back Often!!
OUR ACHIEVEMENTS
COLLABORATION WITH : UITM PUNCAK ALAM PHOTOMEDIA CREATIVE STUDENT
EVENT : EXPOSE EVASIVE
VENUE : BLACK BOX / PUBLIKA
THEME : RETRO FASHION (ALL DRESSES SPONSORED BY HER FASHION BOUTIQUE
PHOTOGRAPHER: FAIZUL (PLEASE CONTACT US FOR PHOTOGRAPHER NEEDED)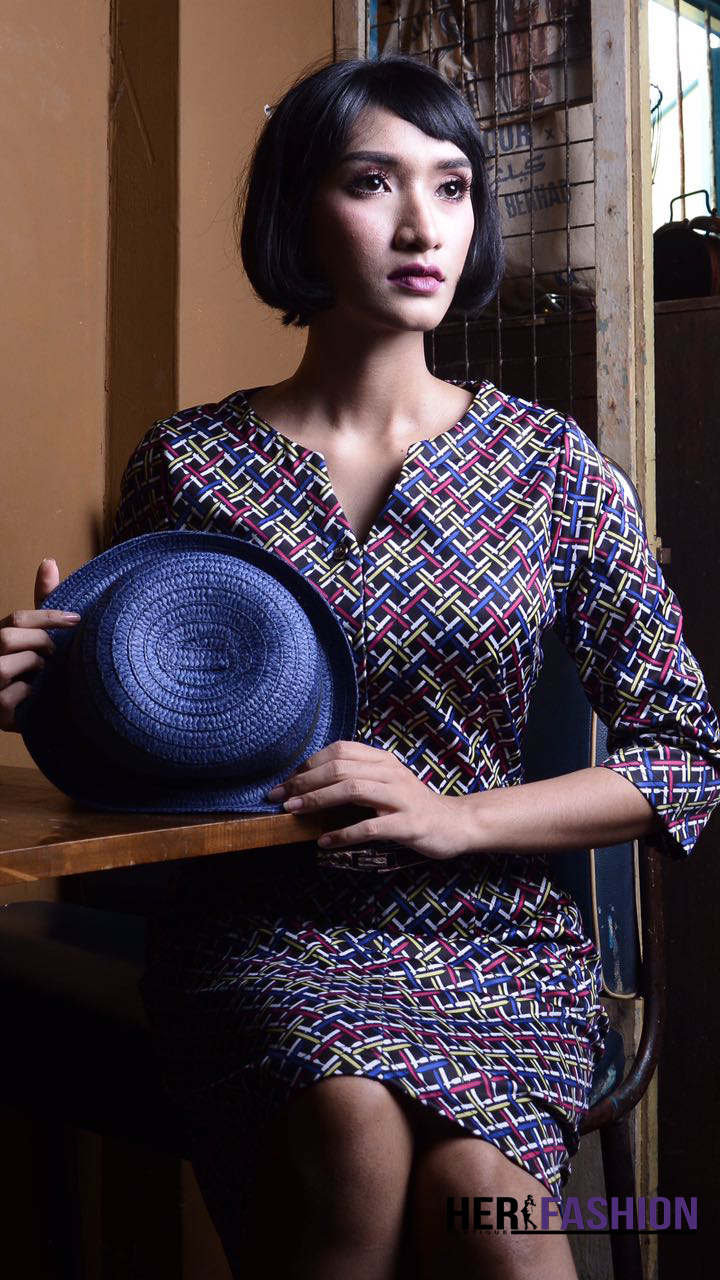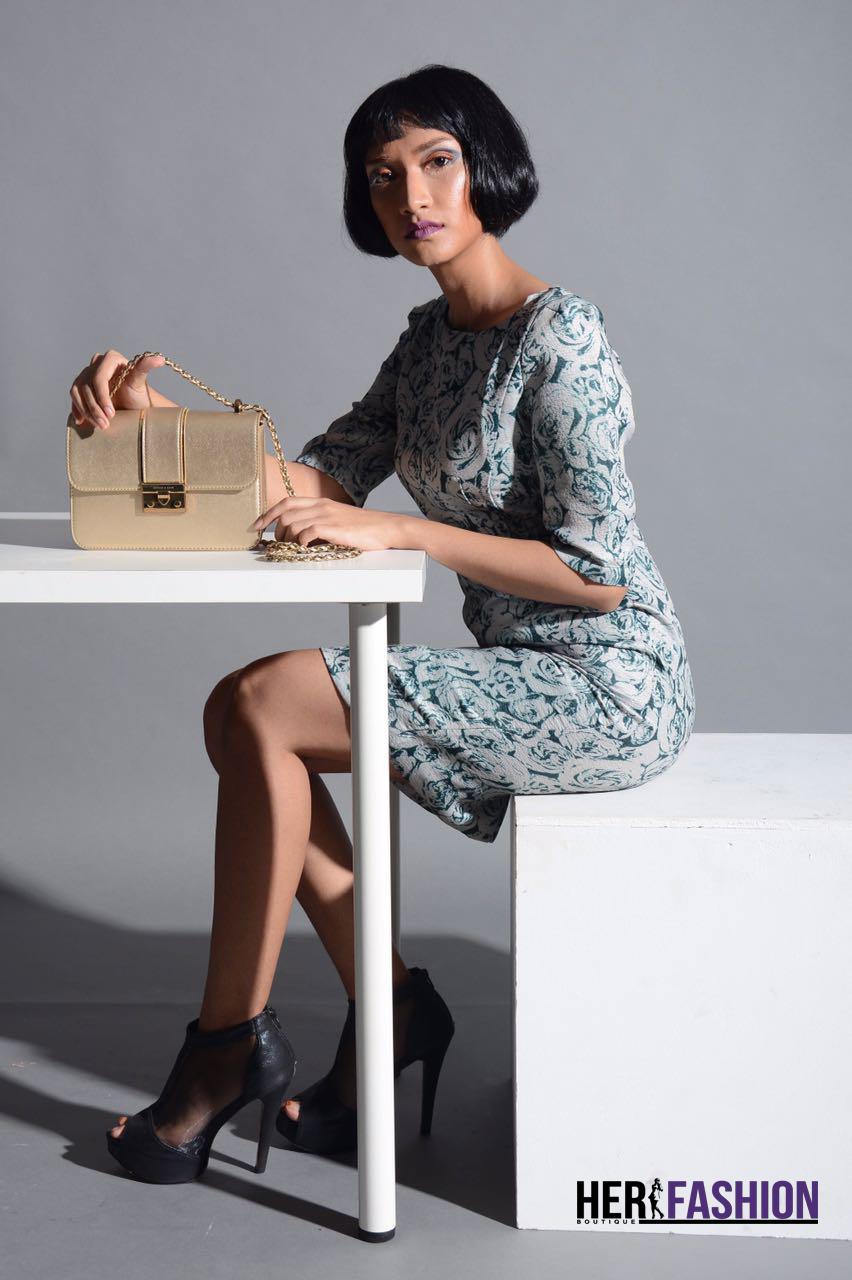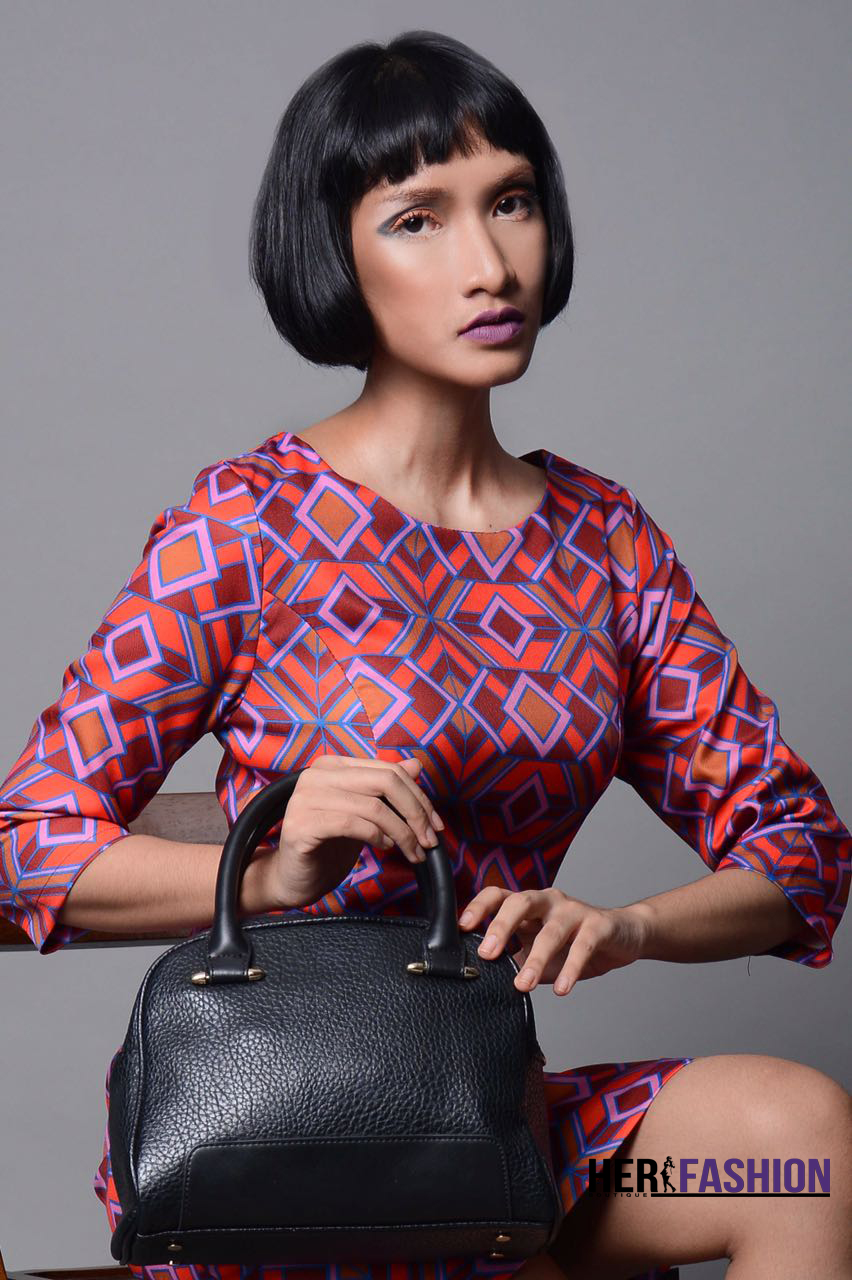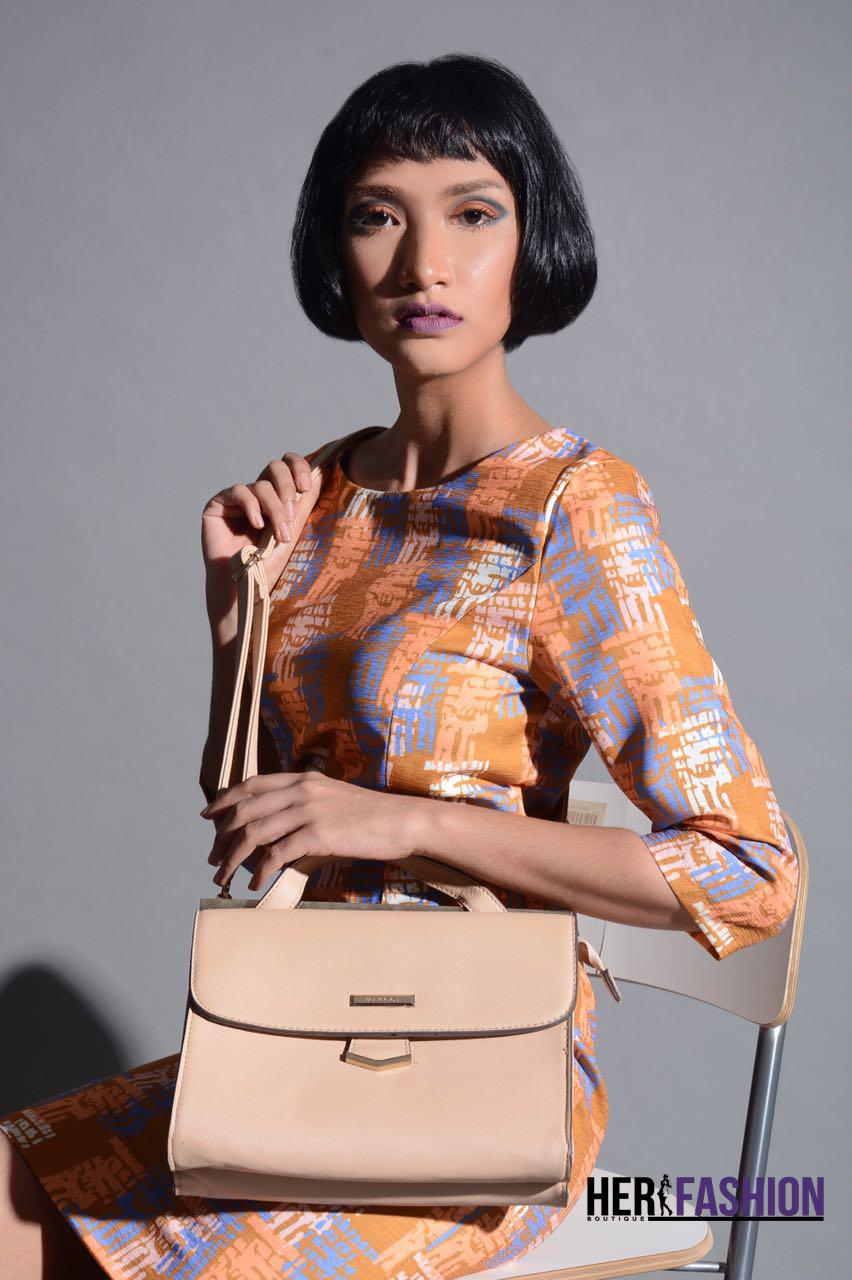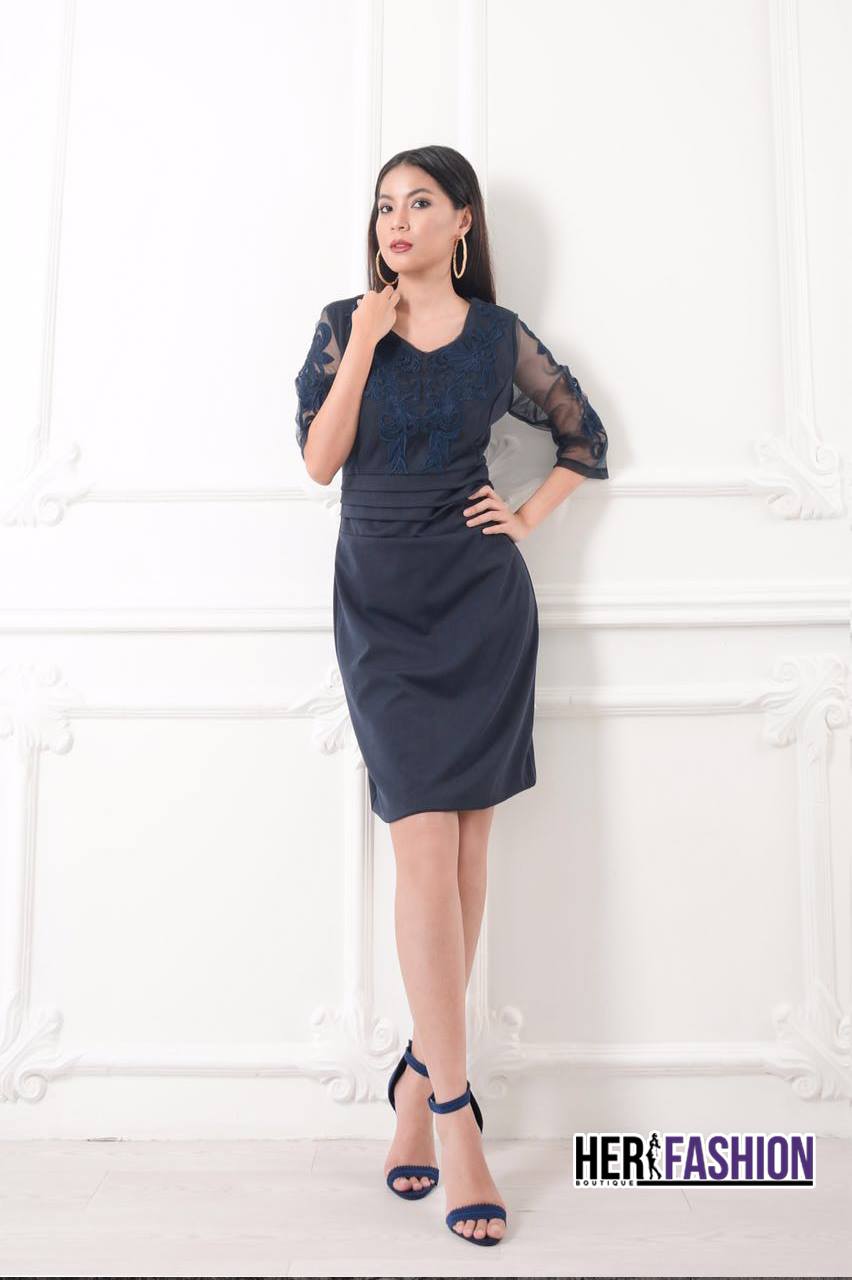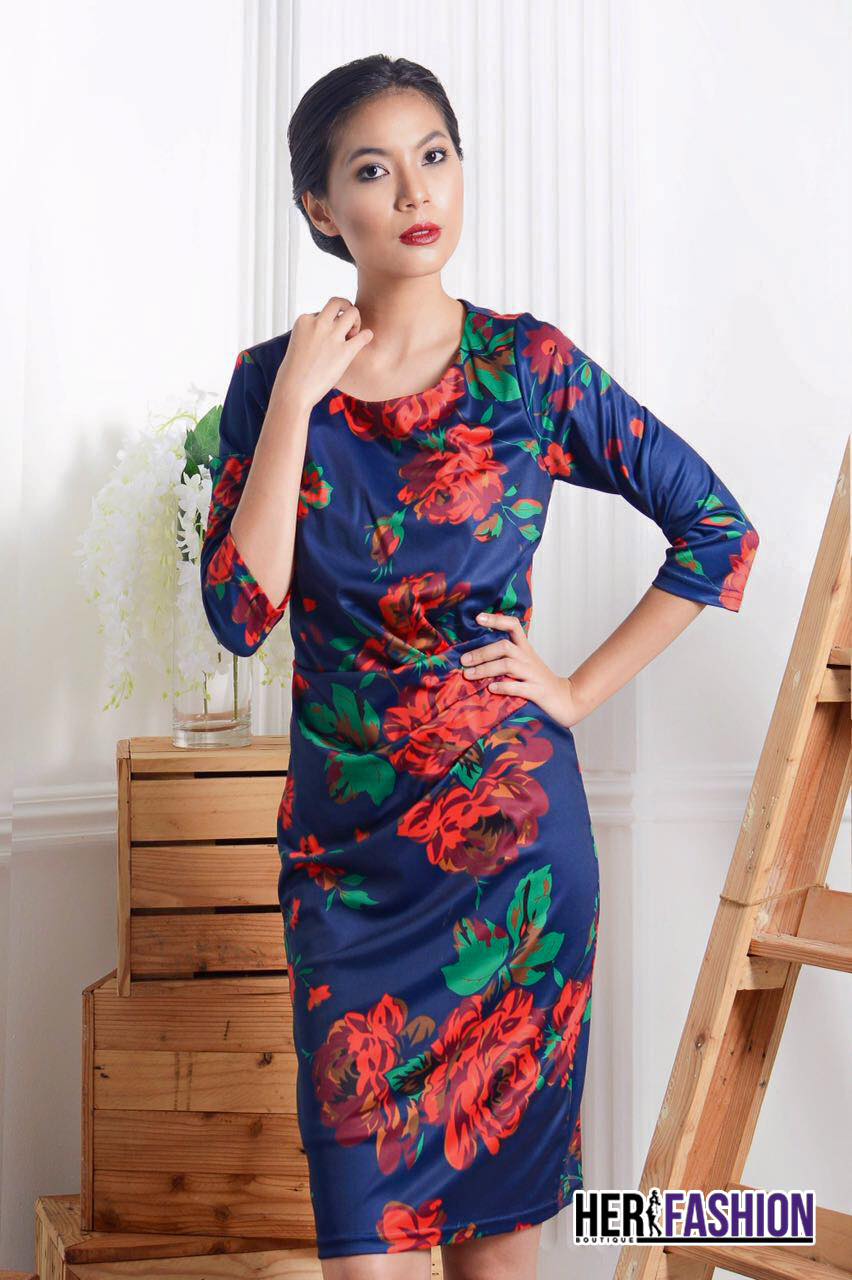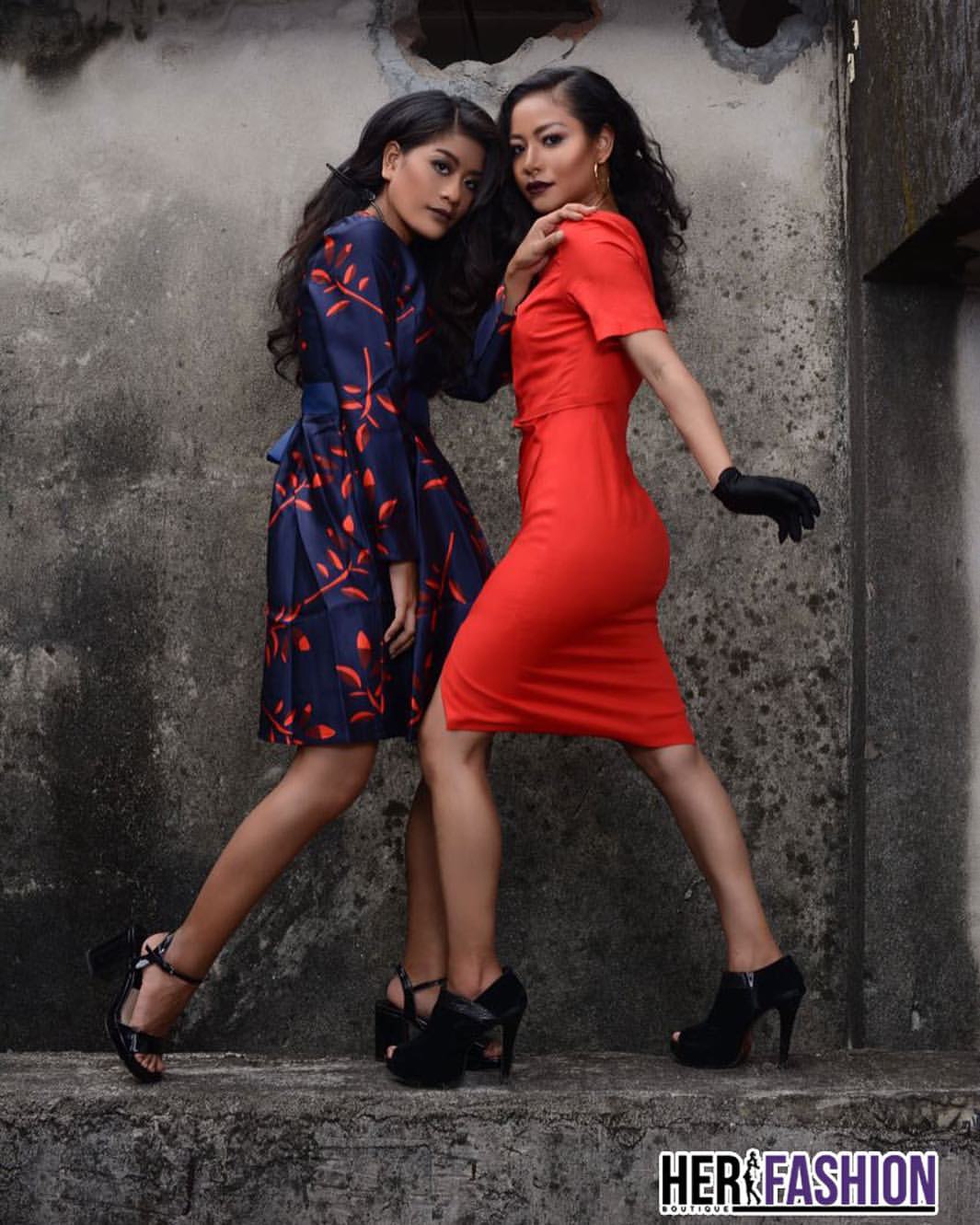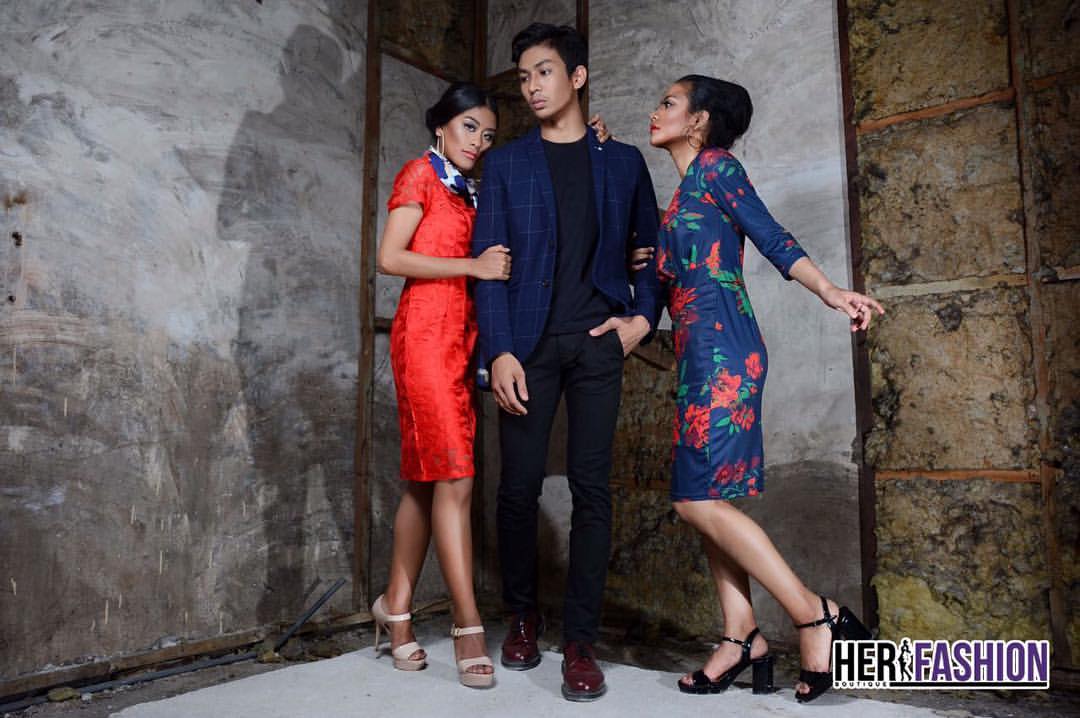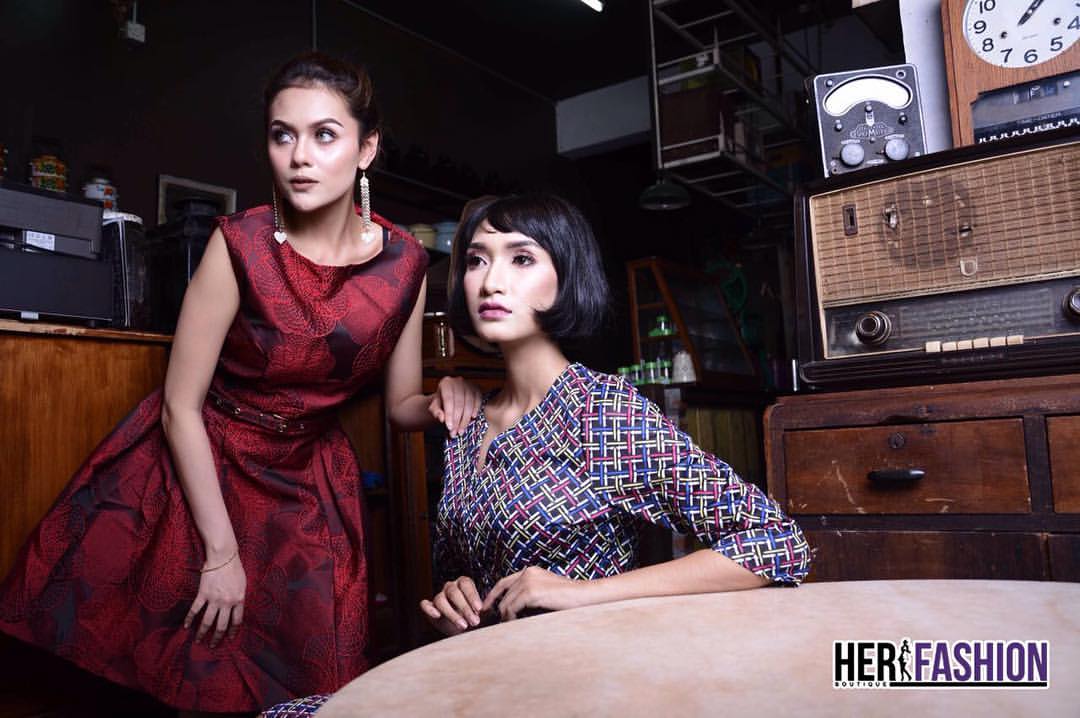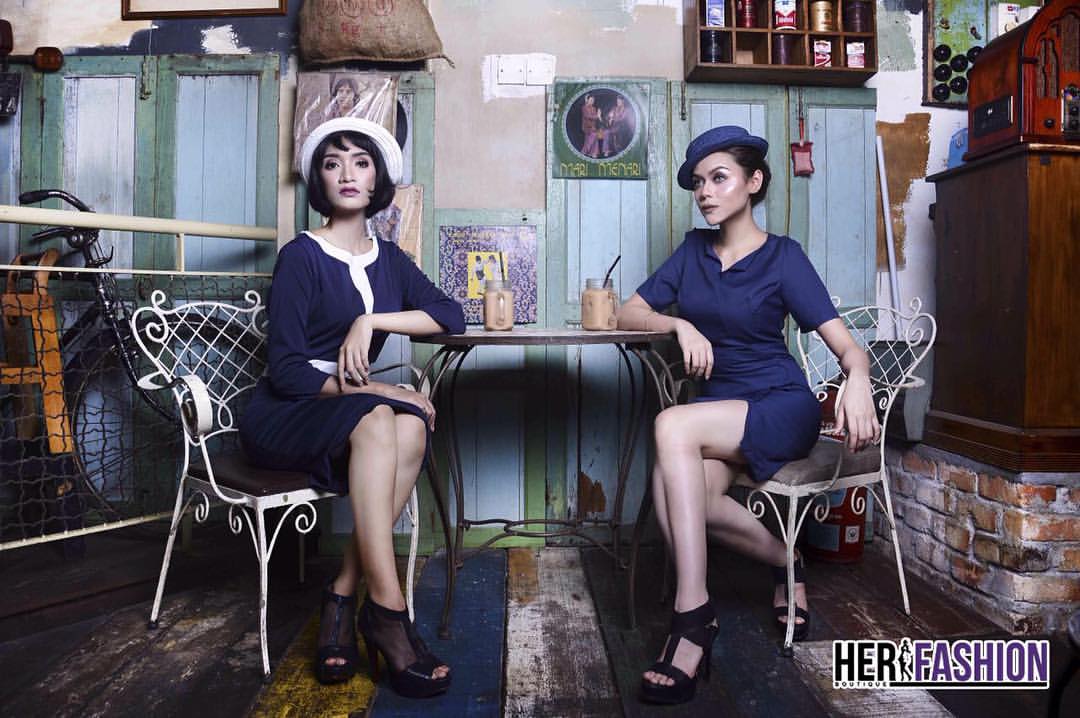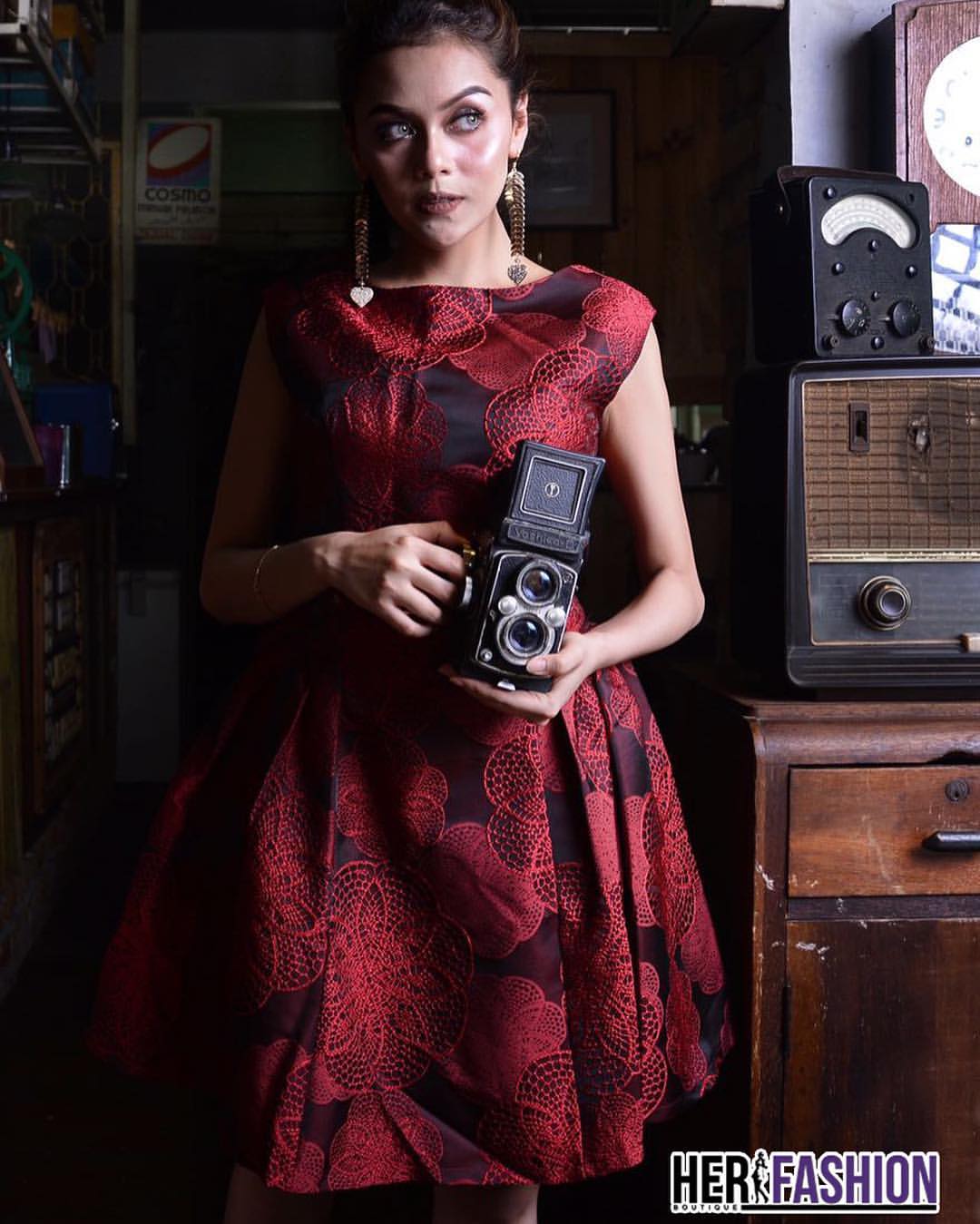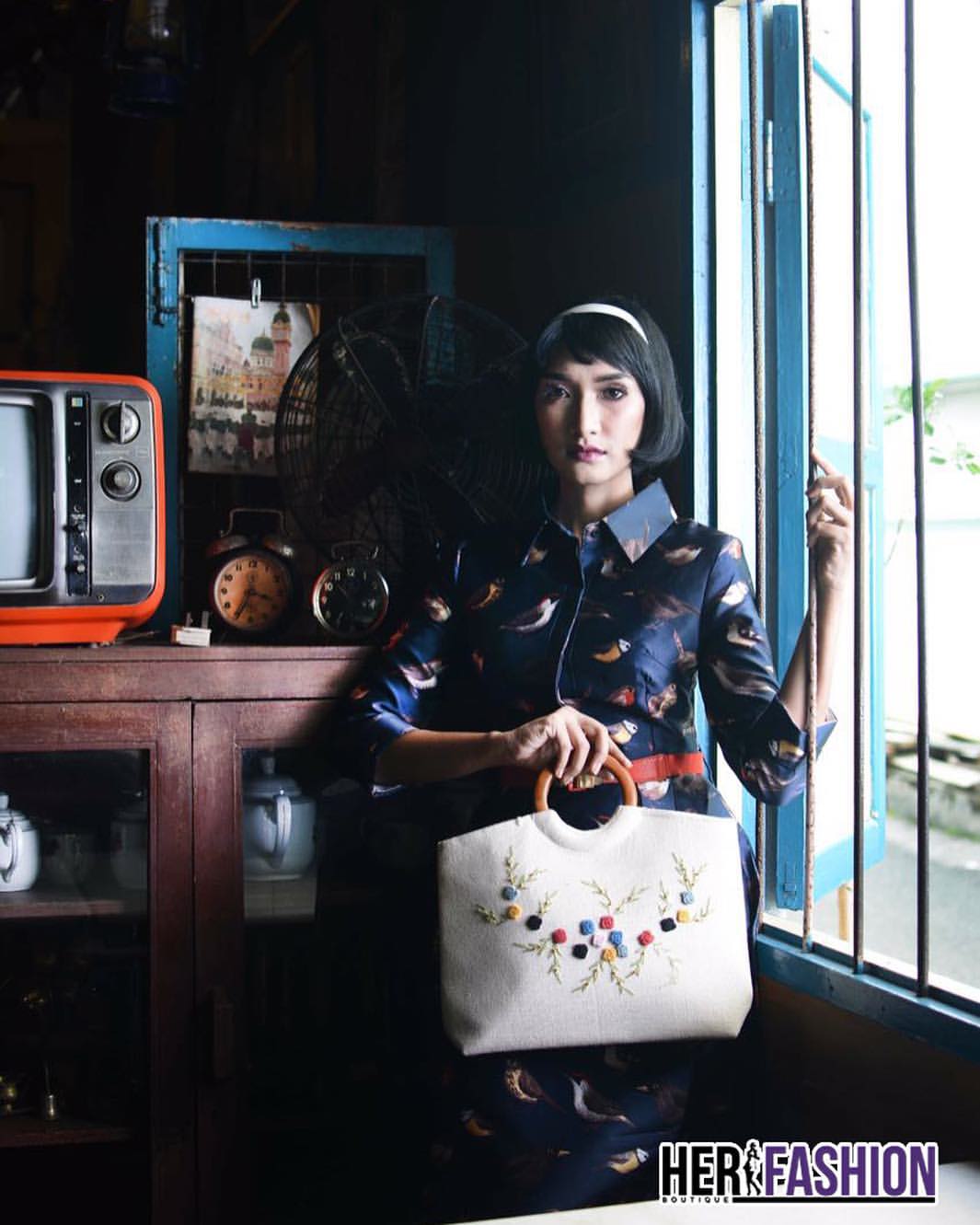 Thank you for visiting HER FASHION BOUTIQUE. We wish you have an enjoyable time browsing and buying our products. You will not be disappointed. Happy Shopping!